Welcome Nuraleve Providers
As a Nuraleve Provider, your success is important to us. Log in here for easy access to complete information, programs and resources.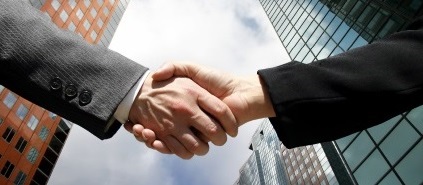 Provider Advantage
Expand your offering and increase your revenues. Team up with us and become a leader in the field of addiction.
Our market is rapidly expanding. By becoming a provider with Nuraleve, you will be able to offer your customers a better way to support their patients and make more money. We provide you with all the resources, programs and incentives you need to help you succeed and profit.
Nuraleve programs are designed to help you resell directly to clinics or to distribute to resellers in your region. We provide you with the hardware, software, training and support so that you and your customers can get started immediately.
---
Not a provider yet?
Whether you are a distributor, reseller or integrator, we offer attractive incentive programs to help you succeed.
Get in touch with us to find out how you can become a provider »