The painrelief chronic pain management program is a non-drug, non-invasive approach to chronic pain treatment. It uses the Nuraleve SmartStim M1000 transcranial direct current stimulation device, a Health Canada-licensed platform for the treatment of chronic pain.

The craverelief smoking cravings program brings a turn-key craving reduction solution into your practice. This program offers a complete suite of services to facilitate the client session from start to finish.
Our programs use an innovative form of neuromodulation known as transcranial direct current stimulation (tDCS). tDCS targets a specific brain region, has minimal side effects, and requires very low amounts of stimulation to see results. tDCS is a well-researched technology with numerous clinical trials showing its effectiveness.
The M1000 provides a safe tDCS treatment
The M1000 provides a safe tDCS treatment
The cloud stores the logged data for billing later on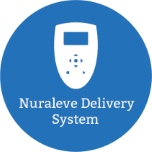 We provide you with the all the hardware and accessories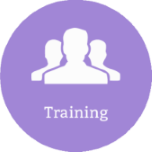 We train you in the science and how to use the system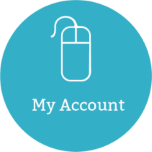 We provide you with documentation, billing information, and marketing material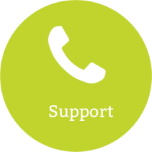 Something goes wrong or just have a question? We're there for you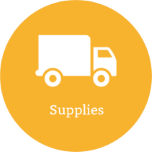 We provide you with supplies to keep operations running 


Is it covered by insurance?

Some private insurers cover our treatment under existing programs.

What do I need to have to integrate the program?

You must be a registered clinic or practice in order to be eligible. You must have a desktop computer or Android device, and internet access.